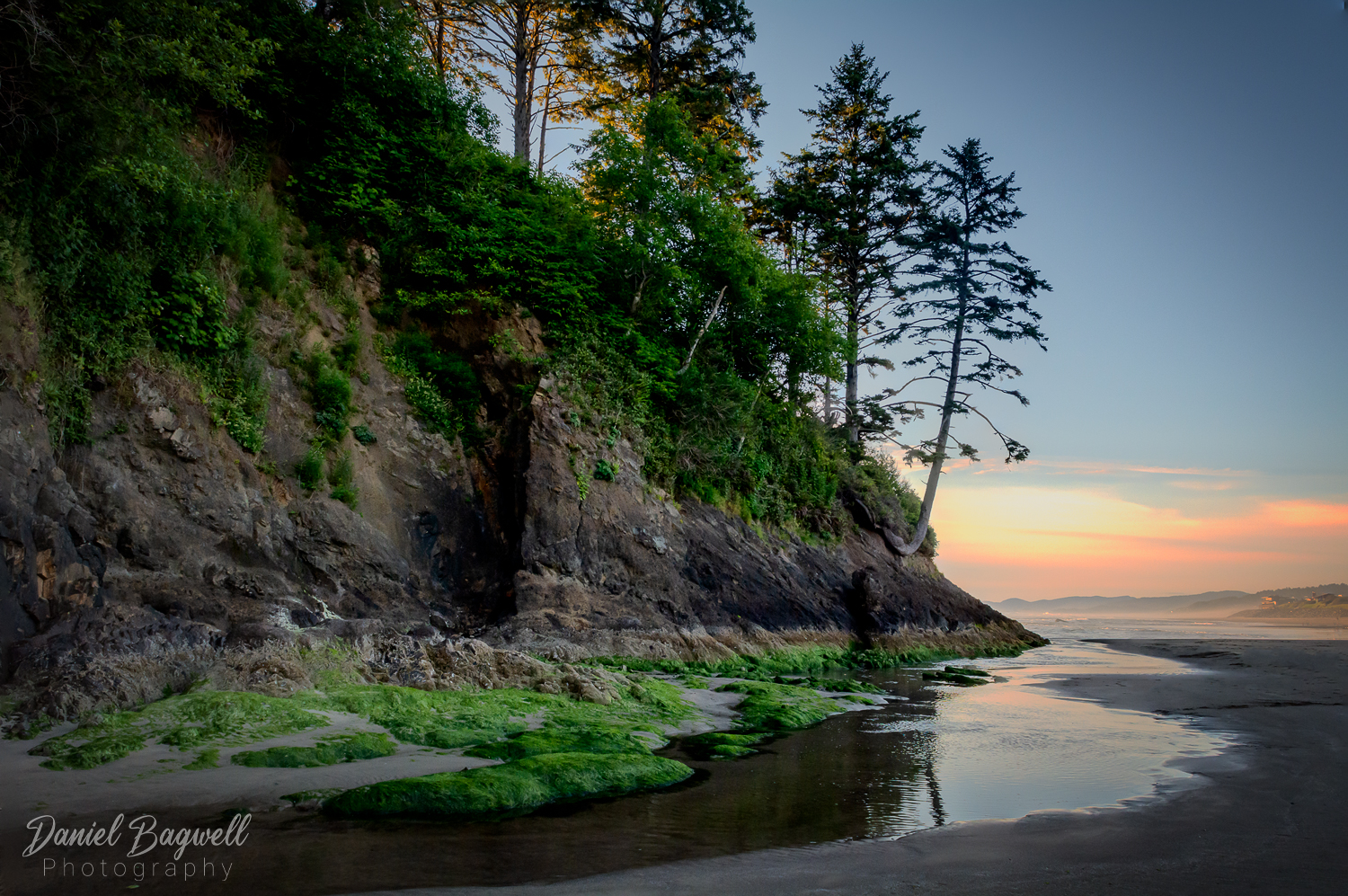 News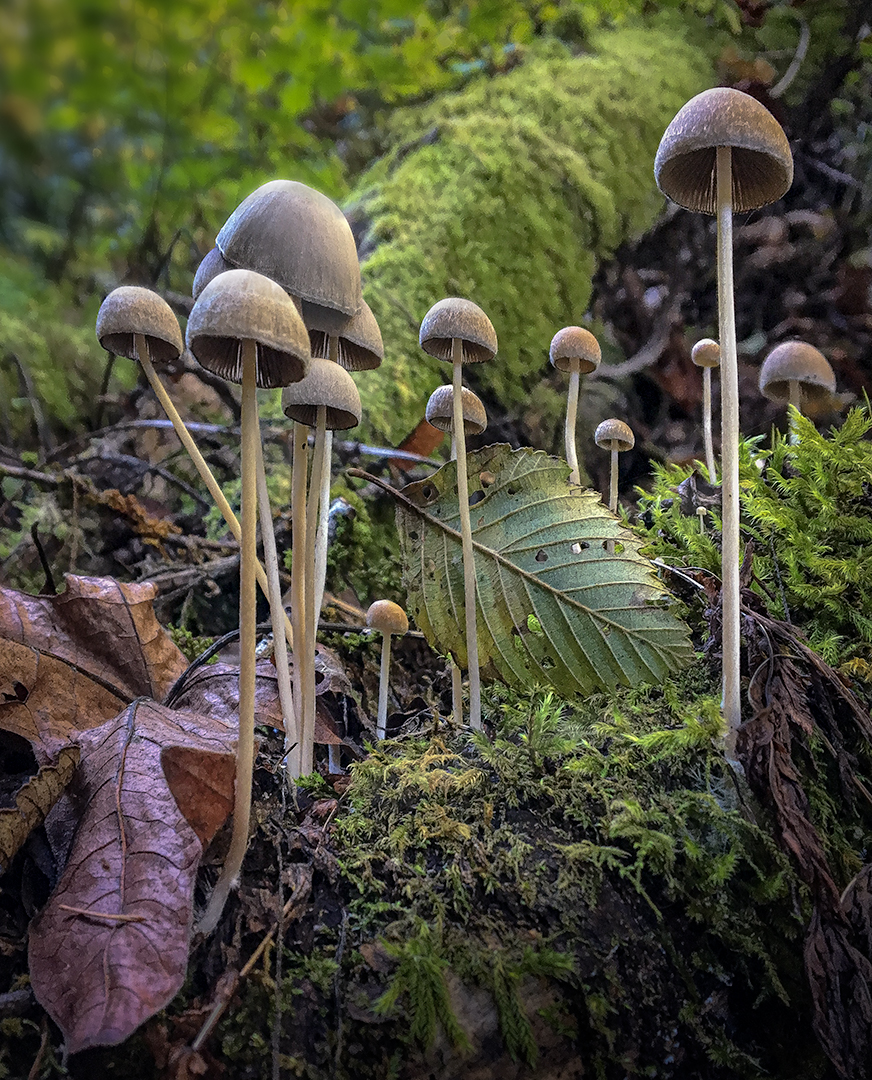 About Us
The Portland Photographic Society provides photographers with an opportunity to improve their skills and share their knowledge with others. Photographers of all levels share images at PPS meetings, explore with our field trips, and participate in our educational programs. We welcome visitors and new members. Read more about on the About Page or check the Frequently Asked Questions.
The Portland Photographic Society was founded in January 1940 in Portland, Oregon. The four founders were Towner H. Phillips, Louise Phillips, Joe Smith, and May V. Nordstrom. In 1939 and 1940, the four planned and formed a new, central Portland camera club, titled the Portland Photographic Society, as the primary Portland camera club at the time would not enroll women. The four founders felt that a co-ed camera club, open to all, could be formed and succeed. Read our History Page for more.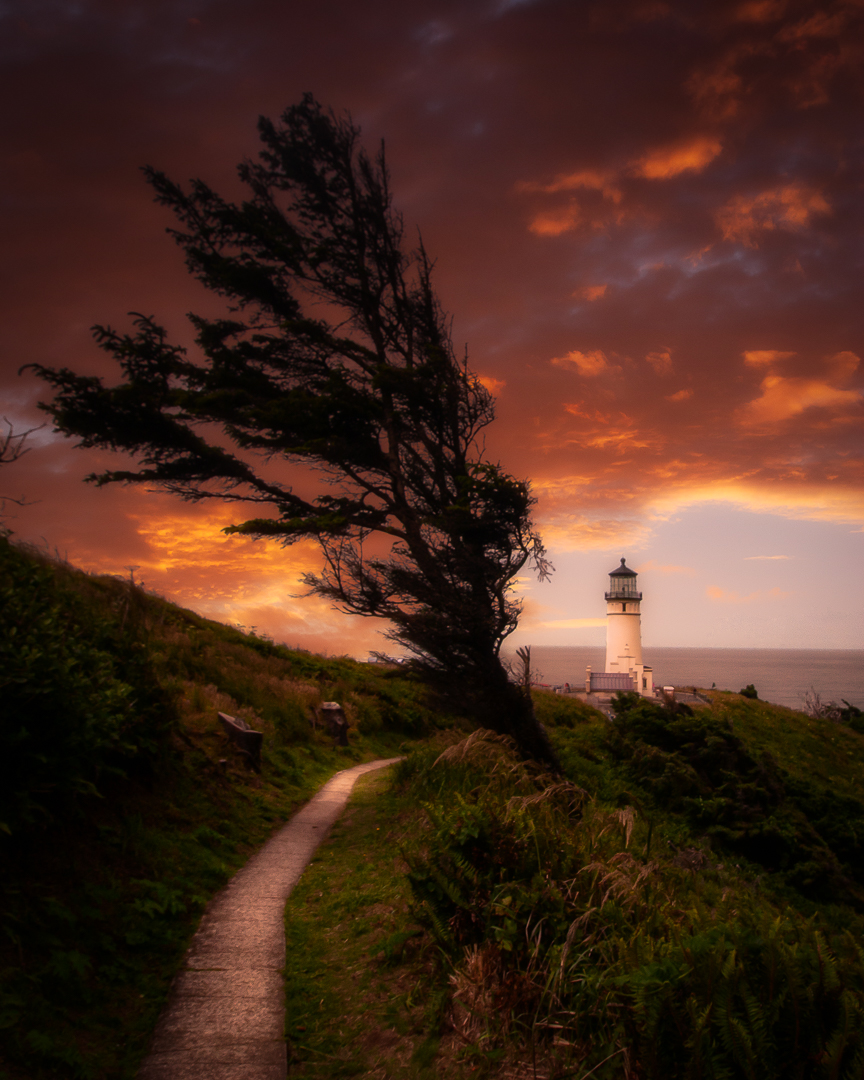 Meetings
PPS meets regularly on the 1st and 3rd Mondays of each month from September through May. Meetings are held at 7:00 pm. Throughout each month, and during the summer, we have field trips and educational programs as well. Please see Our Calendar for details.
Saint Paul Lutheran Church
3880 SE Brooklyn Street
Portland, OR 97202
View on Google Maps
The entrance to our meeting room is on the south side of the building, via Tibbetts Street. The parking lot is on the west side of Saint Paul Lutheran, behind the church when viewed from SE 39th St./Cesar Chavez Blvd.  The parking lot can be accessed from either Brooklyn St. or Tibbetts St.
Although we meet in a church, we are not affiliated with any particular faith or religion, and are open to all!